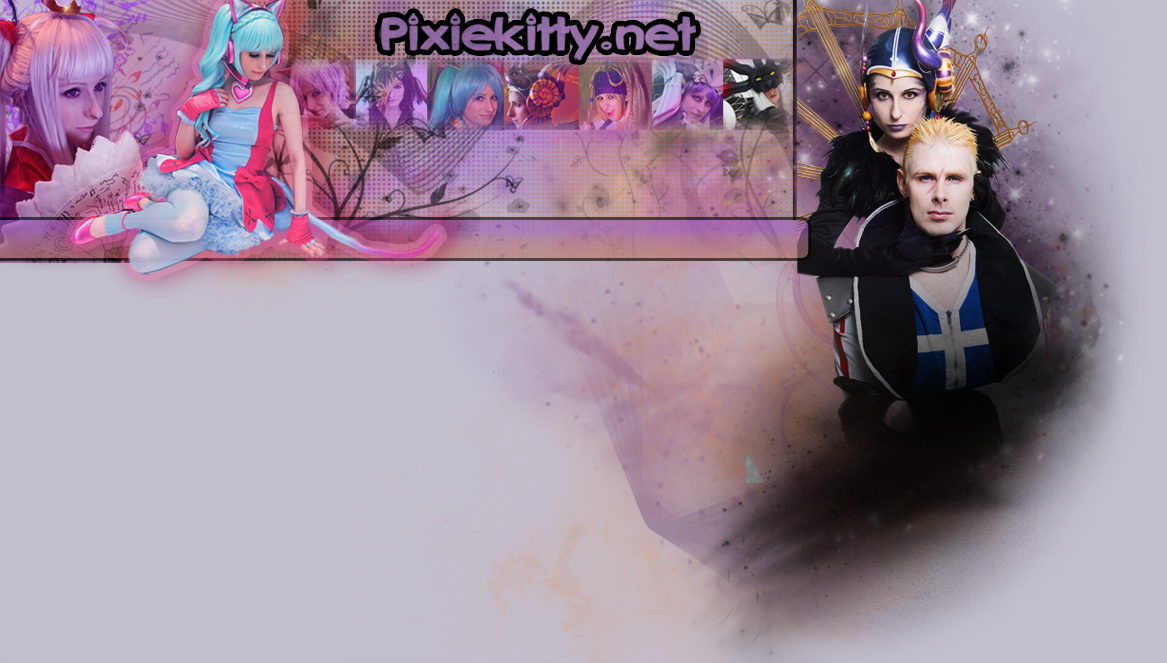 We enjoy meeting new people and socializing. Actively cosplaying since 2002, we have attended numerous conventions as guests, and have given many panels on cosplay construction.  For a listing of conventions that we've attended in the past as guests, panelists, and attendees, please see the Past Events Page 

We are available for: 
* Convention appearances
* Judging
* Presenting panels and workshops
* Promotional Events
* Interviews
* Photo shoots
* Print publications

Booking Requirments:
- We travel together. Wheter you're interested in having both or one of us as your event, we always accompany each other during travel.

- Room and travel expenses must be paid.

- If possible, we'd prefer to have no less than a 3 month notice before the event date. The earlier we are made aware of an event, the more likely we will be able to attend it!

Please send us a message on Facebook or Instagram with details if you would like us to appear at your event!





Some photos from past Events:

(To see more photos from past events, visit the Event Photos page) 

Anime USA 2010: Arlington, Va.
Magna Carta Performance with Firelily



Tsunami 15
Merida, Mexico