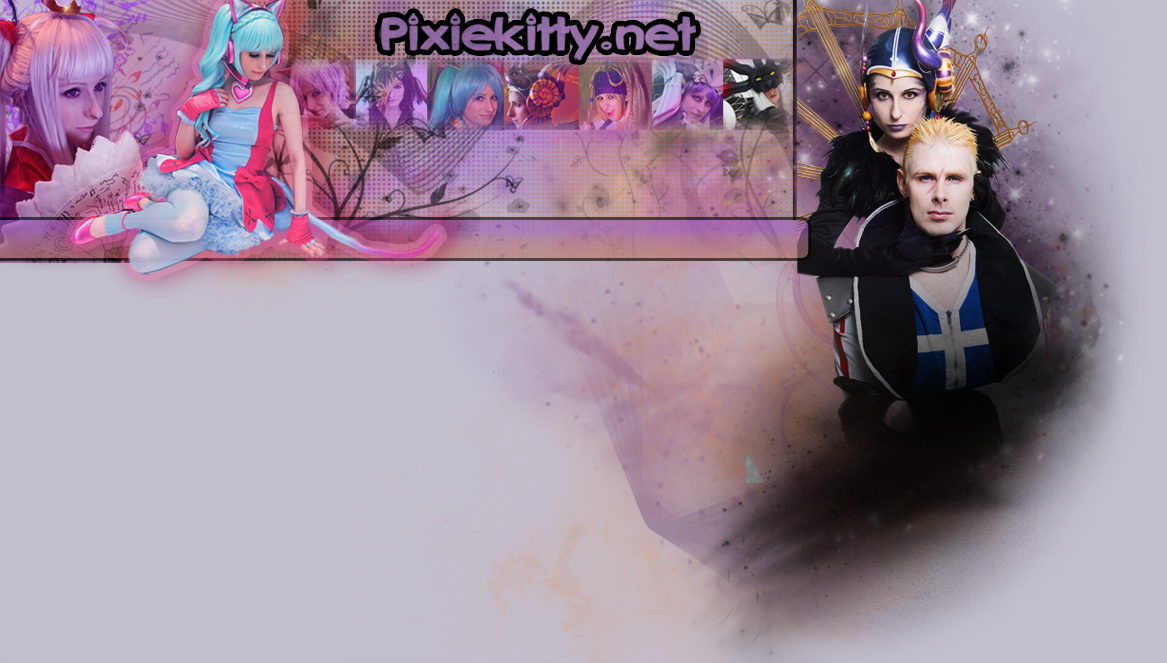 Rainbow Dash - My Little Pony Friendship is Magic
Debuted: Otakon 2011
Worn at: Otakon 2011

Notes: 
I LOVE the new show! I like rainbows. Super easy and fun. Seems like everyone's doing it these days though. lol. 
Thank you so much to Catsiy for spraying a ton of white feathers blue for me, and for helping me finish some of the wig coloring! She also helped paint the ears blue!

I have since sold this costume.
Otakon 2011:

Photos by Psychotic Smiley