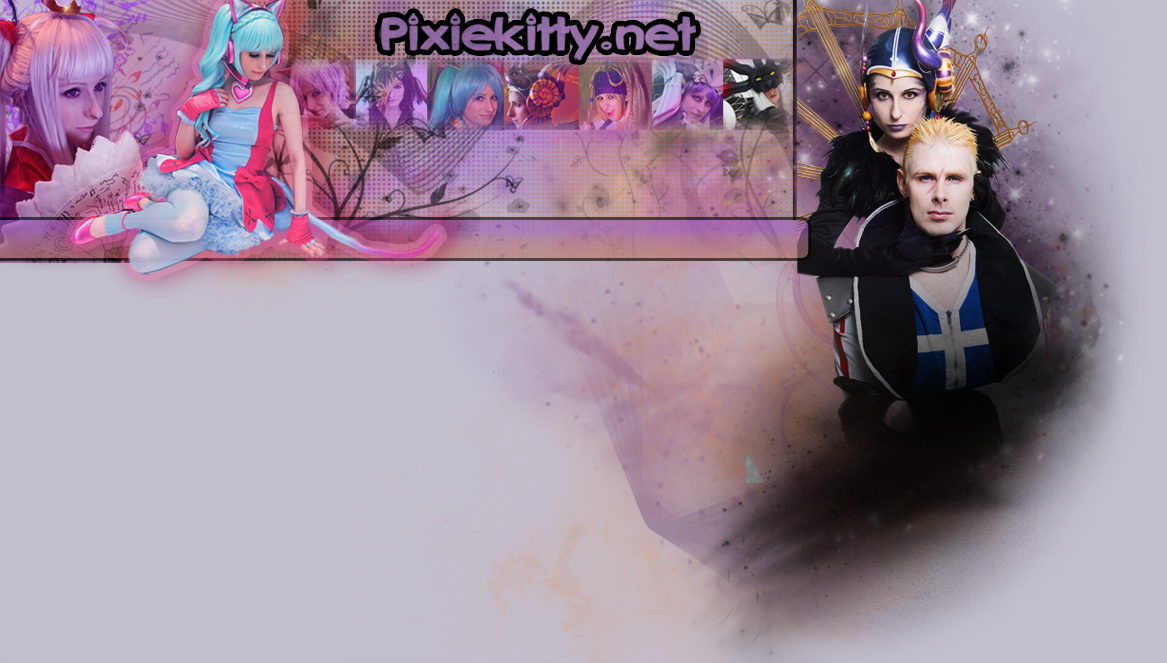 Birthday: April 27
Height: 5'2''
Hair: reddish brown with black highlights
Eyes: Blue 
Occupation: Microbiologist

Quote: "Learn as if you were going to live forever. Live as if you were going to die tomorrow."

Favorite games: Parasite Eve, Silent Hill series, Final Fantasy series Resident Evil series, The Suffering, Primal, Mortal Kombat, Dead Or Alive, Haunting Ground

Favorite Anime: Card Captor Sakura, Digi Charat, Hellsing, Spirited Away, Princess Mononoke, Angel Sanctuary, Burst Angel 

Obsessions: Neon Genocide,  Web Design, Cosplay, Nyan Nyan Nyanko, funny looking animals, hamsters, my two cats Frank and Kimmie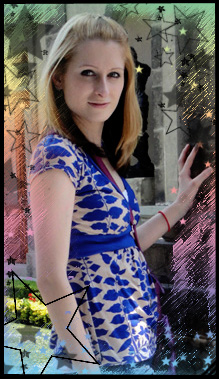 Random facts about me...
 
+  I think Koalas and porcupines are too cute to be legal. 

+ I hate to watch videos of myself. I usually can only watch a recording of myself once.

+  I love to make a fool of myself and be goofy.

+ I talk too much.

+ Large crowds at parties sometimes make me nervous

+ I'm Obsessed with my two cats Kimmie and Franklin, and lion head bunny Luna aka "banana head"!

+ I work in a Microbiology lab in a hospital.

+ I like an obscene amount of ketchup on most things. Condiments are the love of my life.

+ I enjoy being short.






P.S. - I'm CRAAAZZZY! =P