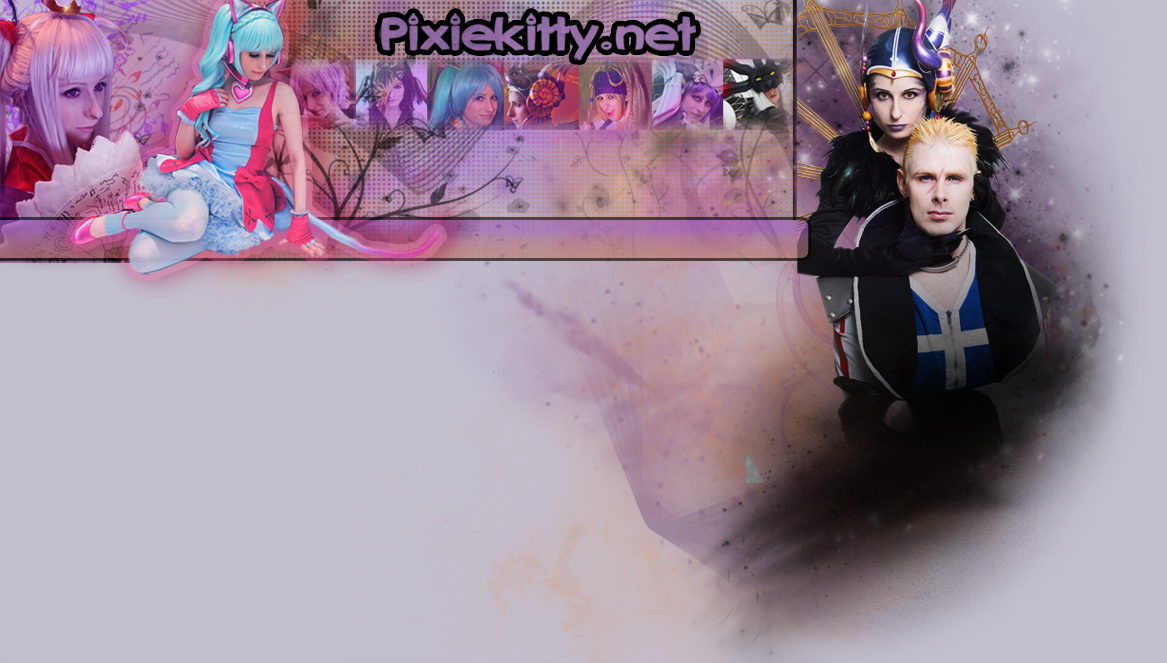 Victorian/Steam Pink Harley Quinn - Art of Noflutter
Debuted: Dragon Con 2014
Worn at: Dragon Con 2014

Notes:
I love Harley, and fell in love with this design when I saw it! Noflutter is so talented, and her art and design concepts are just fascinating...a cosplayer's dream! I made the costume. It was pretty easy...but those little white lines are ribbons hand glued onto fabric...which was a pain in the butt!!

The base of the hat and the creepy jester pimp cane were sponsered by Costume Super Center. Thanks!
You can see more of her art here:
noflutter.deviantart.com 
Dragon Con 2014:
Photos by David Dunn: