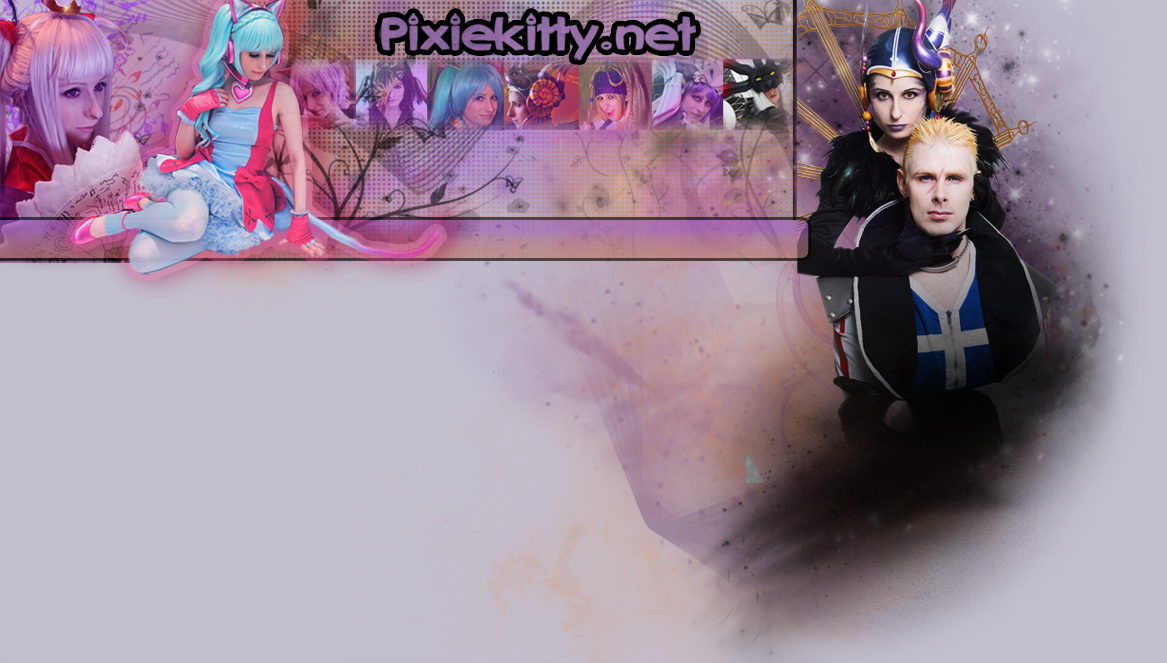 Earl Grey - Sakizo Afternoon Tea Artbook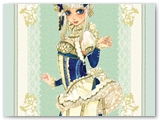 Debuted: Otakon 2012
Worn at: Otakon 2012

Notes: 
The hat:
My favorite part. The Earl Grey tea box is a Pumpkin Spice tea box covered with Papier-mâché and Modge Podge, and of course paint. The Earl Grey logo was edited by me in Photoshop, printed out, and glued/Modge Podged onto the box. I made little tea biscuits out of Crayola Model Magic. 

 They look yummy!
Each bow started out as a plain white bow which I hand glued other thinner ribbons to for the stripes. The gold details on the lace are hand painted on, and I draped some strings of fresh water pearls on the sides. 

Neck ruffles:
Lots of ruffles hand sewn together with a bunch of gathered ruffles in the back with a hand decorated bow with pearls hanging from it. 

Dress:
All of the designs on the upper bodice are hand beaded with gold colored seed beads. This is the most hand beading I've ever done on a costume. It was tedious, but pretty fun! The ivory lace on the bottom of the dress started out white, and I colored it with Ivory Design Master paint (Floral Spray)

Sleeves:
They are not attached to any part of the costume. Instead, they have elastic at the tops and stay up on my arms on their own.

Corset:
Pretty simple corset. I just used plastic boning between the fabric and the lining. Hand stitched pearl trim on the sides.

Tights:
They started out as nude color with the large fish net pattern. I hand glued the little pearls on with Jewel-it.

Shoes:
Another one of my favorite parts of the costume! They started out as plain black pumps. I painted the details, and added everything else (the gold ribbon, ankle strap with bow, and little pearl detail on the front of the shoe). 

I also wore really bright vibrant blue contacts for the costume; I really love how they show up in photos! 
---
Otakon 2012:
Photos by David Dunn
Photo by P Karpey Photography: